Sunday August 4, 2019 was a slow but fun day of sailing on Kennisis.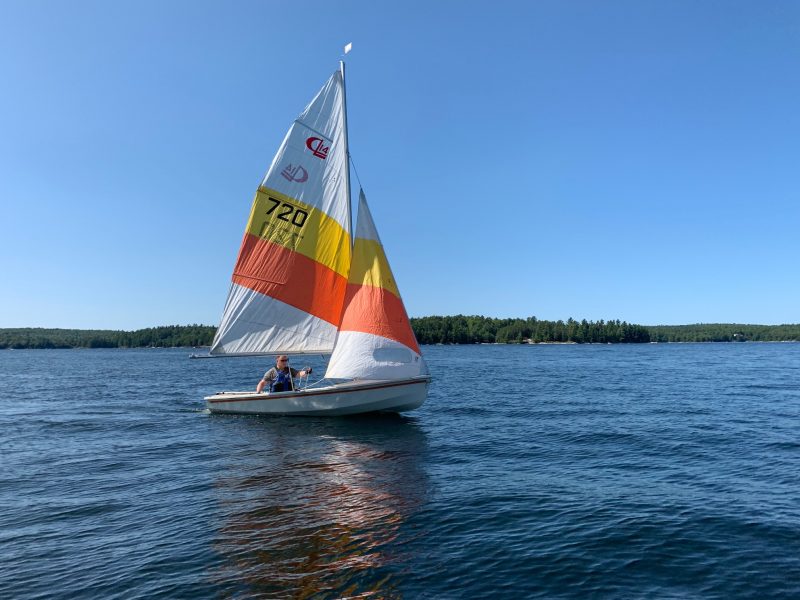 Official Results:
Dinghy Class
1st Place – John Sensicle – CL14
Catamaran Class
1st Place – John & Jack Cooke – Prindle 18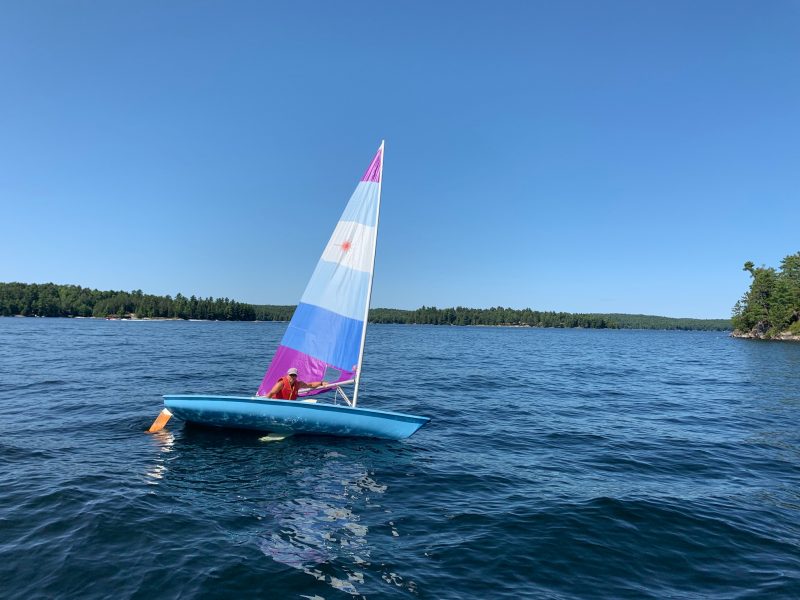 Laser/Skiff
1st Place – Jeff Dunmall – RS Aero
2nd Place – Reinholdt Schurer – Laser
3rd Place – Mark Burley – Laser
Sailboard
1st Place – The always amazing Dan Sutton – Original Windsurfer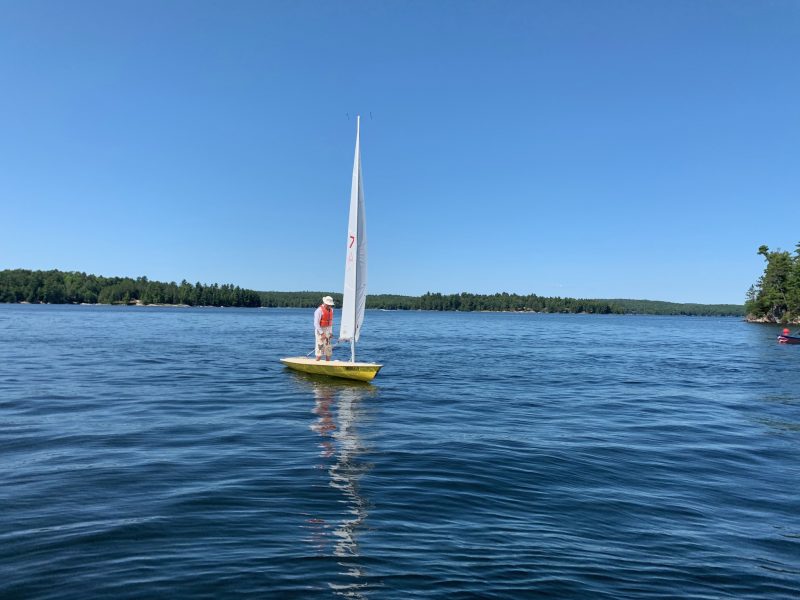 A big thanks to Monte Lin and family for enduring the pace of the day and baking in the sun.
A reminder that we will run an August Sailing Series Sundays at 1PM. August 11, 18 and 25th. Course TBA -watch e-mail and E-blasts.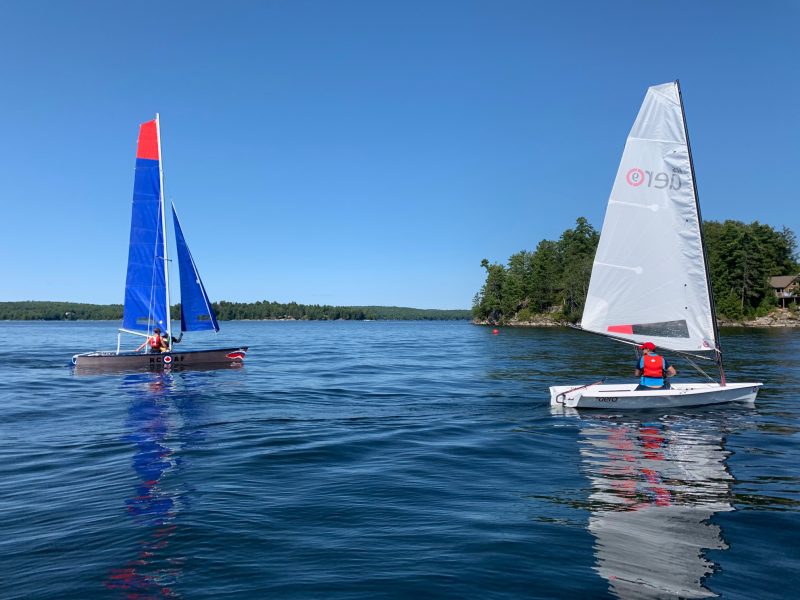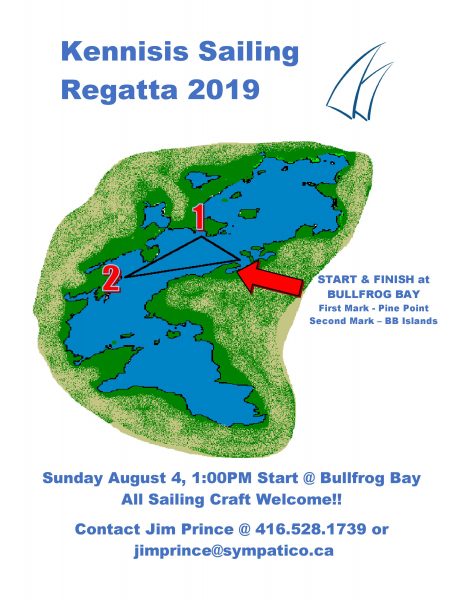 Register at the KLCOA Regatta (Sat. Aug 3) or Contact Jim Prince