The 2018 Kennisis Regatta, held on Saturday August 4th was spectacular in every respect.  The weather was ideal, all the facilities were set up, the volunteers were organized, Regatta Coordinator Susan Nixon had every detail in place and the numerous contestants were enthusiastic.  It was a great day for the large crowd that came out to have fun and see friends new and old.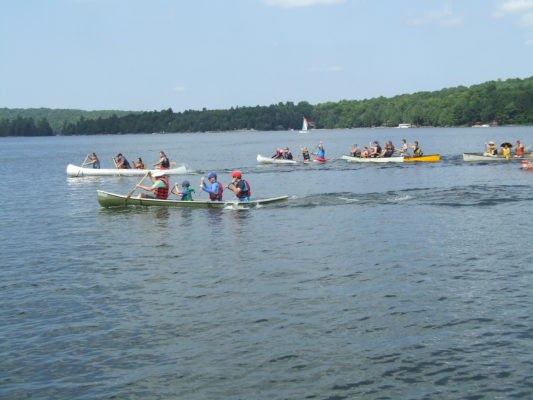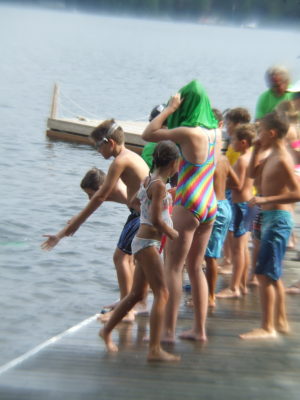 "On behalf of Kennisis Lake cottagers & families, a big thank you to the many Volunteers who assisted at this year's Regatta. Their generous contribution of time, effort, and caring, helped to make our 60th Regatta memorable. I sincerely appreciate the way that many of the Volunteers help out annually and I know that our Kennisis Regatta, would not be possible without such great teamwork! My sincere thank you for their valuable contributions to help maintain the rich tradition of our KLCOA Regatta. AND a special thank you to the many families who participated, creating a fun day together on our beautiful lake!"…………….Susan Nixon, Regatta Coordinator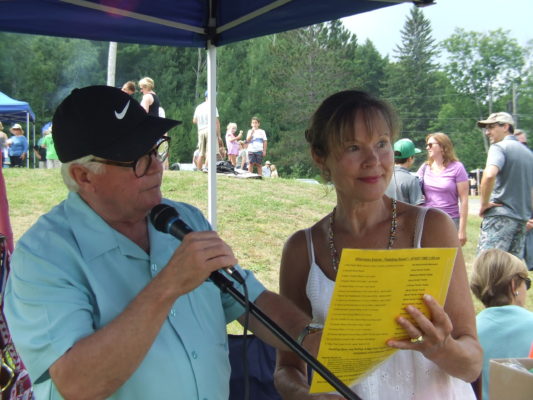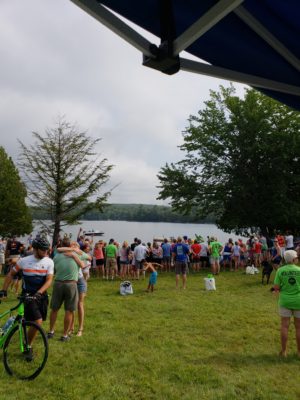 A very warm thank you to all these volunteers:
Susan & Dale Nixon
Deb Wratschko
Joan & John Middleton
Doug Mahood
Janis Parker & Ron Kozak
Terry O'Connor
Gary Bouwmeister
John & Brenda Smith
Ross Campbell
Francis & Scott Durie
Karen & Bob Nunn
Pat Varcoe
Graham Beach
Liz Austin & Martin Fox
Beth & Grant DeMarsh
Sarah Loseth
Andrew Pike
Chad Burden
Tessa Bowser
Quincy McIvyor
Adam Donnelly
Susan & Gary Ball
Margaret Cox
Gabrielle Holmes
Tracey & Katie Circuskis
Catherine Ranson
Gabriela & Nicole Cooke
Daryl Ball
Gerry Sumara
Judy & Duncan Kent
Jim Prince
Shawana & Kayla Waldinspurger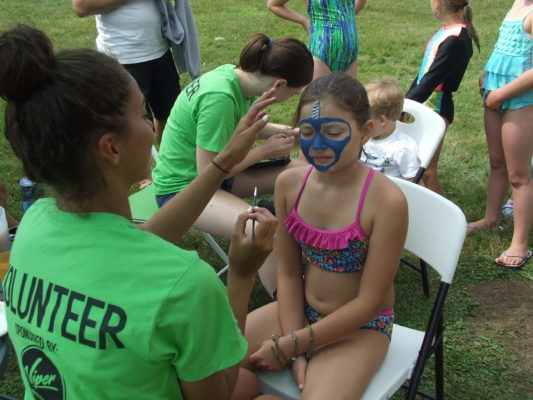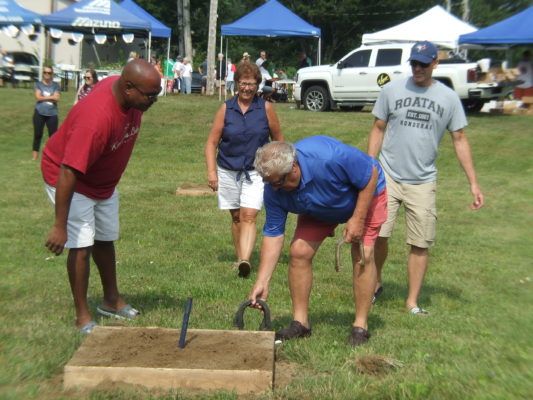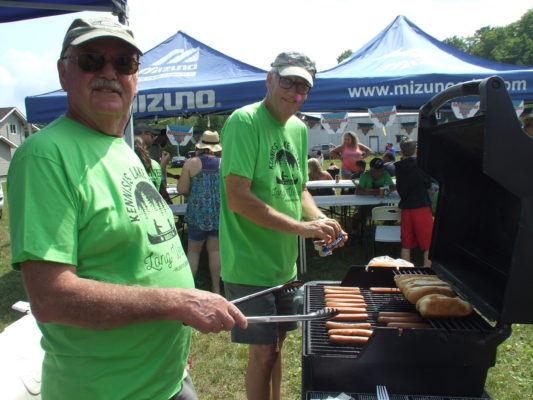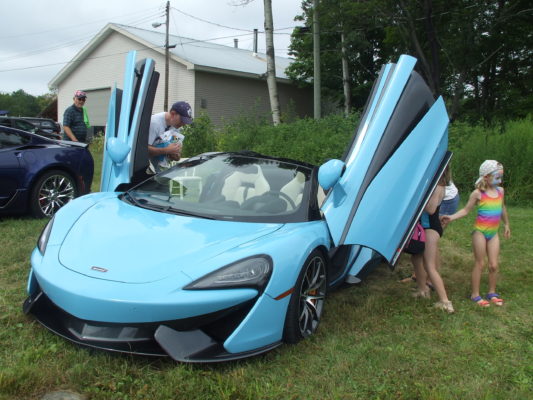 The results for all of the events are available Regatta 2018 results.  Heartiest congratulations to every participant!!!!