Archive For August 29, 2018
An Important Message From the CHA While the C.H.A. does not get involved in supporting individual candidates many of our members have asked that we draft a one pager to encourage lakefront property owners to vote. The upcoming election is critical for the future health of our lakes as there is a lot at stake….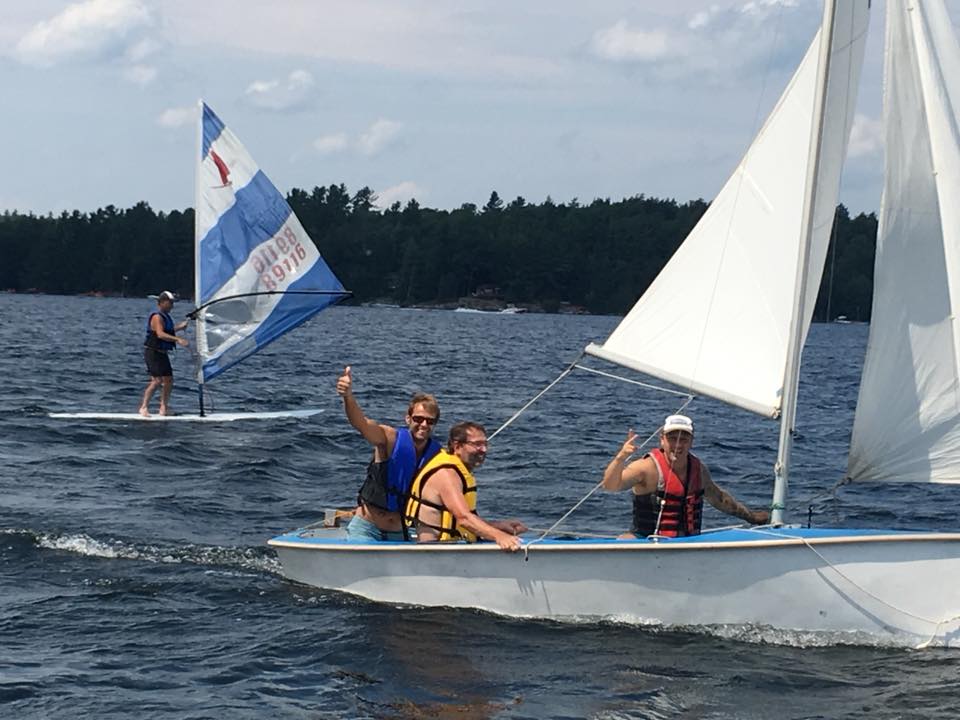 Kennisis Lake Continues Sailing Regatta Tradition The Kennisis Lake Sailing Regatta was held on Sunday August 5 as part of the annual August long weekend Kennisis Lake Regatta celebration. At the 1:00 pm start, the winds were very light out of the west but slowly built to 10-12 knots and held steady for last leg….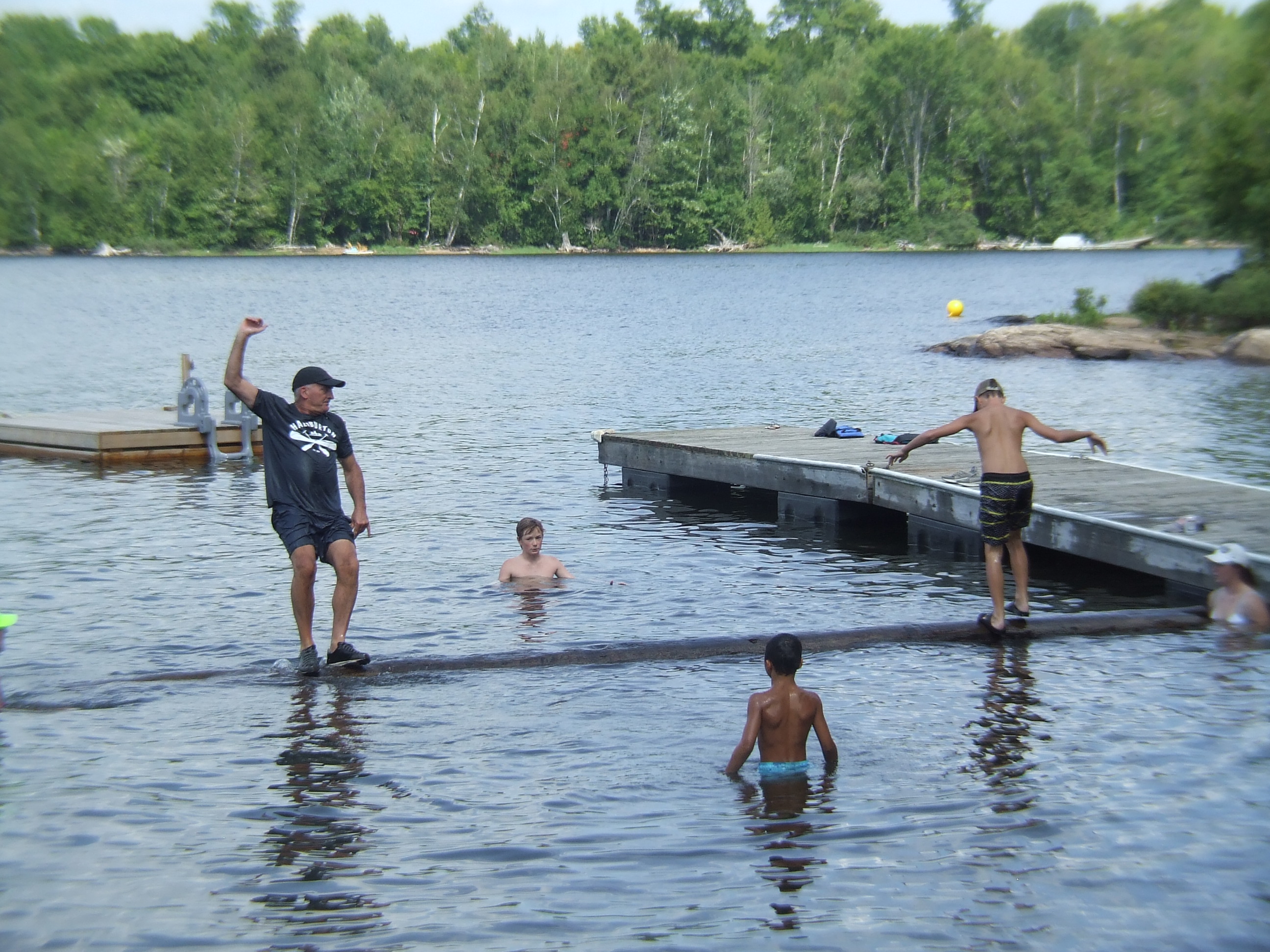 The 2018 Kennisis Regatta, held on Saturday August 4th was spectacular in every respect.  The weather was ideal, all the facilities were set up, the volunteers were organized, Regatta Coordinator Susan Nixon had every detail in place and the numerous contestants were enthusiastic.  It was a great day for the large crowd that came out…